Pet Grooming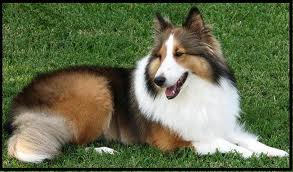 Larry's Pet Grooming Inc, located in Charlotte, NC, offers in-store, full service, professional grooming services for dogs. Your dog will be pampered by our experienced dog grooming team!
Dog & Cat Supplies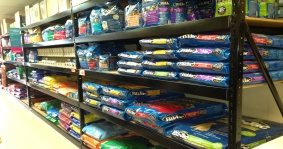 Larry's Pet Grooming is a family owned and operated pet store that enjoys serving the Charlotte, North Carolina area. For more information, please call us at 704. 537.0387 or visit our store at 7200 Albemarle Rd, Ste-C Charlotte , NC 28227.
Testimonials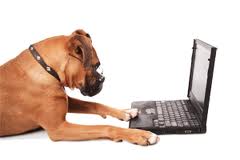 Larry's Pet Grooming takes pride in our attention to detail and our client's satisfaction. Our biggest compliments are the referrals it receives. Please visit our Testimonial page to read our clients' feedback.